Cool Cash is Back!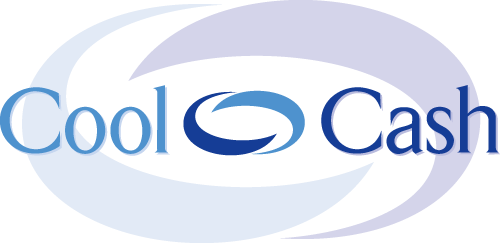 Get rebates up to $1,650 or up to 60 Month Financing on qualifying Carrier Systems!
Offer valid between March 1st, 2018 and May 31st, 2018.
Claims must be filed before 6pm CST on June 30th, 2018. Only Carrier® systems or units purchased from participating dealers during the sales period and installed by the end of the installation period are eligible for the Cool Cash promotions. Other restrictions may apply. Call Grissom Brother Service Company at 205-591-7787 for more information.
30-Year Promotion
A hundred bucks says you'll love your next Carrier® product even more.
At Carrier, durability and reliability are built into all that we do. Many of our heat pumps, air conditioners and furnaces are still running decades after installation. Of course, we're also known for innovation and fuel-efficiency breakthroughs. If you have a Carrier heat pump, air conditioner or furnace that's 30 years old, you're undoubtedly missing out on some very important benefits. As a thank-you for your loyalty, we'd like to make it worth your while to upgrade.
We'll give you a $100 rebate check by mail when you trade in your 30-something-year-old Carrier air conditioner, heat pump or gas furnace for one of our Infinity® or Performance™ series units. The $100 rebate check is just the beginning of the savings you'll see each month in the form of lower utility bills.
Contact Grissom Brother Service Company for all the details.
---
Check back soon for specials, or give us a call at 205-591-7787 to see how we can help you save!